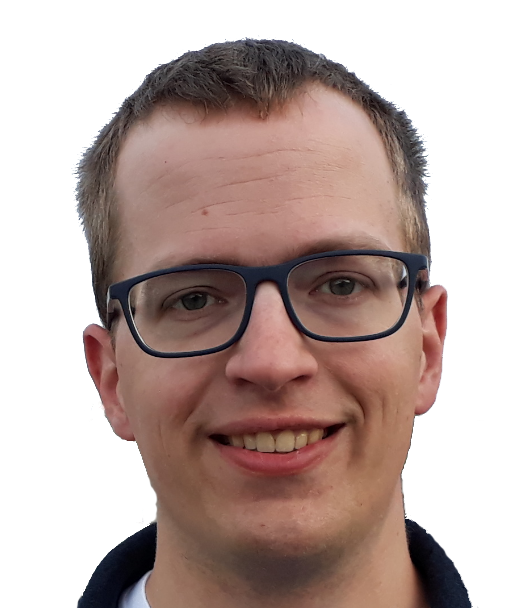 Kevin Timmerman works as a Solution Architect & People Lead Analytics for Avanade Netherlands since 2008. Within Avanade he is part of the Analytics community.
Since joining Avanade Kevin participated in (large) projects implementing SharePoint 2007, 2010, 2013 and O365/SharePoint Online and now he's working on Azure projects implementing Internet of Things (IoT) solutions and Azure Data Platforms.
Follow me on Twitter (@timmermankevin) to receive updates about new blog posts!